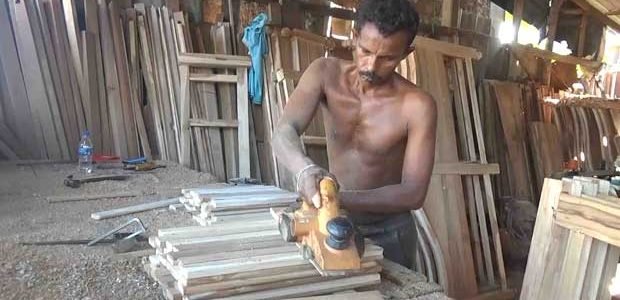 Reporting from Moratuwa The Carpenter's Story
SARATH MANULAWICKRAMA
The story of a multi-ethnic community joined together by a common craft.
Shot in and around the Moratuwa area, this Catamaran video story tells of a community connected by a common profession: carpentry. The carpenters, their employees and the business community alike are linked together with their customers in one seamless community.
This article was originally published on the catamaran.com
The views and opinions expressed in this publication are those of the authors. They do not purport to reflect the opinions or views of the Sri Lanka Press Institute.