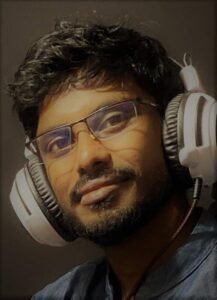 Asanka Abeyratne is an author, researcher and human rights activist, graduated from University of Peradeniya (B.A. & M.A. in Political Science). He published two books and more than 35 articles for national newspapers, magazines and websites. His major fields are politics, human rights, peace and ethnic conflict transformation.
Natalie Soysa is an internationally published and exhibited photographer, writer, journalist and editor. She was named Journalist of the Month in November 2017 by the International Centre for Journalism and won a scholarship to attend a photography masterclass by John Stanmeyer (NATGEO/VII Photo) in 2018. Natalie's work centers around gender and identity in post-Colonial and post-war Sri Lanka.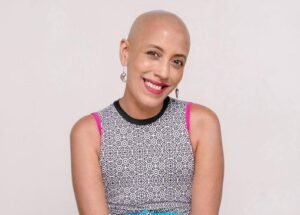 Vihanga Perera is a researcher in creative writing with a human rights and justice interest. He contributes to media on society and the arts.
Jude Muthukuda is interested in writing analytical articles. Obtaining his first degree in the year 2001, Jude completed his master degree in the year 2016. At present he is a web media journalist. He has also joined with social activities in a non – government organization. Furthermore, he works as an environmentalist.
Harindrini Corea is a lawyer, researcher and writer who focuses on peace and reconciliation, criminal law, fundamental rights and justice. She also holds a Diploma in Forensic Medicine and Science and is trained in Fact-checking, Misinformation Monitoring and Investigating Disinformation (SLPI) (2021). She is currently one of the global participants selected for Introduction to International Law: War Crimes, Genocide, Crimes against Humanity course conducted by the International Bar Association (2021).
Forty years experience in private and public sector media. CEO, PCCSL for 14 years. Convener, Journalism Awards for Excellence Programme for 11-years. Former Information Officer and media spokesman for ICRC, News Manager, Yes FM, Editor, Weekend Express, Senior Deputy Editor and Chief Sub Editor, Sunday Observer and Editor, Observer Ombudsman Column. Qualifications: M.CPS, PgD. IHL, BA, JP.
Dilhani Thantirimudalige is a Freelance Writer. Her goal is to harness the best of each other every day. She does not use the pen as a weapon to attack her fellow humans instead the pen to her is a bridge. Her business is constructing words that bring people together.
Nilupuli Nayanathara is a Social Work undergraduate at the School of Social Work Sri Lanka. She is a MoJo journalist and a peace journalist. And also Nayanathara is a Co-Founder of Meraki Sri Lanka which is the promoting social work profession in Sri Lanka.
Bhavna Mohan's articles have been published in The Sunday Morning and Colombo Gazette. Committed to telling stories, she mainly focuses on human interest pieces whilst trying her hand at poetry and reviews under her brand, Blotted Ink. She works fulltime as a sub-editor and is currently writing her first novel.
The writer is the International Editor and deputy editor of the Sunday Times. He is also a columnist for the Daily Mirror and a visiting journalism and international politics lecturer.
Madara Jayawardena has an interest in writing analytical articles. She is a final year mass media student at the University of Colombo. Currently she is a professional counselor as well as a freelance journalist at Lankadeepa, Diwaina and Mawitha
He is the editor of Yukthiya and Dhanaya websites. He has served as News Editor, Managing Editor, and Editor-in-Chief at Yukthiya newspaper. He has been with Lankadeepa as a deputy editor and a local news editor. He has also served at Dinamina as a consultant editor and a chief editor.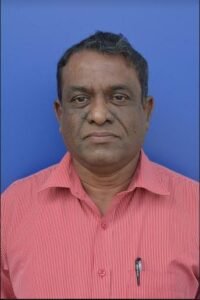 Priyantha Karunarathne has been in the media field for more than a decade. He has contributed articles to Ravaya, Anidda, Lanka and Mawbima newspapers as a freelance journalist. He is the Gampaha District Regional Correspondent of Lakmawa newspaper. In addition, the writer is a social activist.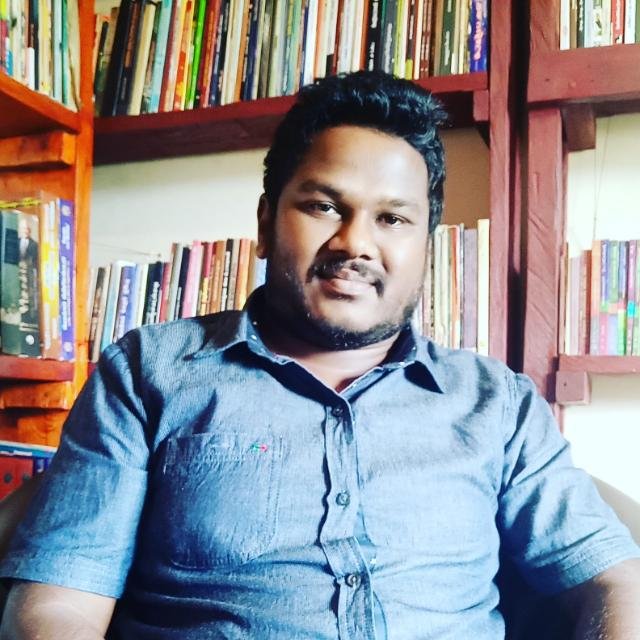 Arul Karki
Arulkarki is a writer, journalist and researcher. He has 07 years of 
writing and journalistic experience. Graduated from Open University of 
Sri Lanka [BA, politics and international studies] and university of P
eradeniya. [MA, political science] He published more than 100 articles 
for national newspapers, websites and magazines. His fields are politics, 
minority rights, diversity, leadership and ethical studies. Also he works 
as an activist for plantation socio-economic issues for a long time.