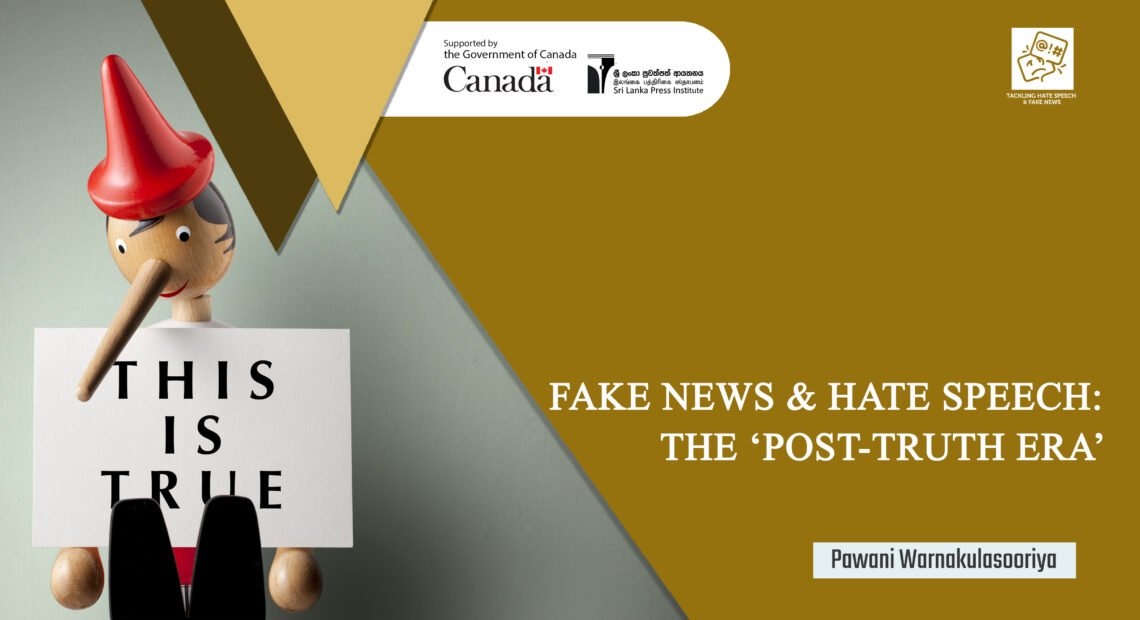 'Fake News and Hate Speech: the Post-Truth Era'
Pawani Warnakulasooriya
Hate speech and fake news is a topic that has been discussed, deliberated and examined over a long time period. It has surfaced dominantly in local and international forums and has a great impact on society in current times.
This has been prevalent in Sri Lanka for many years and is discussed in different dimensions such as among activists, researchers as well as policymakers, policy advocates and educators in various platforms. With the emergence of online media platforms in recent times, there has been a wider discussion on the evolution of greater forces producing hate speech than in the past.
In 2015, UNESCO identified hate speech as: "expressions that advocate incitement to harm based upon the targets being identified with a certain social democratic group"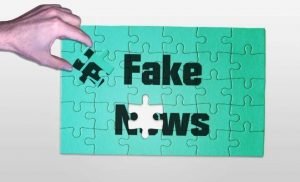 Social media is a major medium for the dissemination of news and views to a wide audience. These media are followed and used by a growing population in Sri Lanka. Most people with mobiles phones have \an internet connection and are regularly switched onto some form of social media. Society has been able to receive more information through these platforms than traditional ones.
An important dimension is that most hate-provoking sites target younger demographics. Youth are more likely to share news with a wide group of people without considering the repercussions.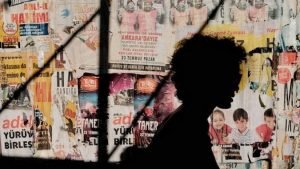 The challenge of fake news and hate speech requires careful consideration and collaboration between government, academia, publishers, social media platforms and civil rights groups. In the meantime, we must all contribute to tackling the issue. As individuals, we must ask ourselves whether something we read is true or not. We must question the articles and videos we are sent. If we see hate posts inciting violence, we should report it. If we are forwarded posts on WhatsApp, we must think twice before forwarding these on.
On the other hand, hate speech and fake news spread by the government can influence millions of people, impacting elections and financial markets. The government has the overall responsibility about fundamental human rights and freedom. The government should reveal accurate information about the situation of the country and what is happening in the county. As a democratic country people has the right to information. Mostly the people have good faith in the information provided by the government. Therefore, the deception of the people by the government should not be allowed.
"The existing law is already quite broad. The ICCPR Act, plus the emergency regulations are overbroad as they are. But even these overbroad provisions haven't been used to prosecute those who have incited violence,"
– Minister of Justice and Prison Reforms Ranjith Madduma Bandara
Looking at the current situation in Sri Lanka, the cabinet has amended the country's penal code and criminal procedure code to take action against people spreading fake news including statements that impact national security and incite violence between communities. Under the proposal, those caught spreading fake news and hate speech could face a five-year jail term and a fine up to Rs. 1 million. Sri Lanka is now considering new laws to regulate social media to control the dissemination of information that can have a harmful influence. Recently the country drafted a new cybersecurity bill that seeks to protect vital information and essential services from cyber-attacks. In some scenarios the government blocked several social media networks to control the spread of misinformation following ethnic tensions.
The views and opinions expressed in this publication are those of the authors. They do not purport to reflect the opinions or views of the Sri Lanka Press Institute.